Secret of Theprincessa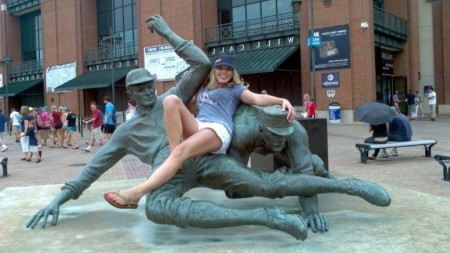 Who here likes to wear leather in bed and play around a bit? I don't mean Sado Maso, but I really like a bit of role-playing. I would handcuff you to the bed and then I would have my fun with you. Of course you can do that with me too. I'm 30 years old and haven't found a suitable partner yet. Maybe you're hanging around here.

Theprincessa (30 )
100.00% secret
Comments

Hotbrunetteguy
Text me your ig or snap babe
2023-02-21T11:03:00+01:00 ago

Clitliker
It sounds like a dream come true. As long as its casual nsa im down.
2023-02-21T14:45:08+01:00 ago

Jjohn
It sounds naughty 👿
2023-02-20T09:02:28+01:00 ago
More secrets: