Secret of Scarlet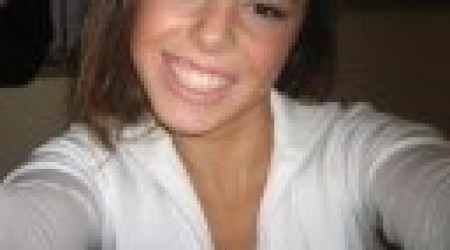 22-year-old biker is looking for a biker for nice trips and maybe more. Are you also addicted to speed and tight corners? You should have your own motorcycle, I don't need a passenger. Let's go fast together.

Scarlet (22 )
100.00% secret
Comments

ManuManXo
Let's go to the mountains in the dessert everywhere by motor bike, would you like to do it with me?
2023-03-08T11:55:06+01:00 ago

Fuzyd42
Dm me.. i got a few bikes and a club that caters to bikers. We all love to meet you. Maybe answer the thoughts you had about you and your friends. Im willing to provide avenues to make dreams real
2023-02-22T02:49:07+01:00 ago

Clitliker
I do and am probably to old for you but its just a number to me. Besides im fun to play with. And house broke. And can be there now.....
2023-02-21T14:50:21+01:00 ago
More secrets: