Secret of Rebl4evr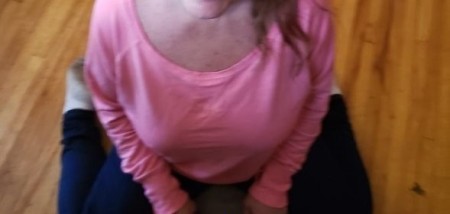 I (30 years) bought a vibrator that has a remote control. That's a lot of fun when you're shopping. However, I have to say that I am now for someone who will take the remote control. That could be fun when ordering or at the checkout, right?

Rebl4evr (30 )
100.00% secret
Comments

Beafygal4you
You and I are the same... How about we keep each other busy?
2023-03-08T08:40:05+01:00 ago

BrandonBi24771
Hello, I'm a 47 year old single father in bullhead city, az... I'm fighting with my bank right now cause they won't let me use my debit card on this site they say it's to risky.. so until I can change banks I can't get any chat coins....
2023-02-21T18:56:26+01:00 ago

Froggy1971
Sounds like lots of fun,msg me anytime 😉
2023-02-17T07:54:08+01:00 ago
More secrets: