Secret of Christian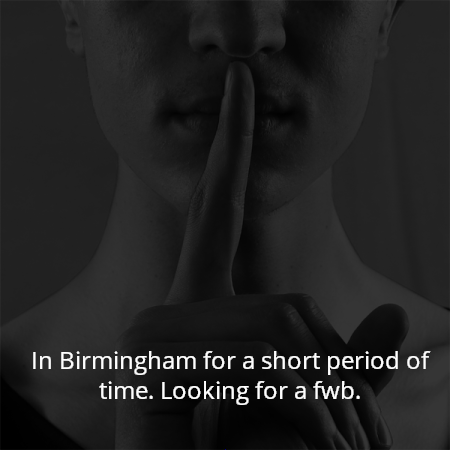 In Birmingham for a short period of time. Looking for a fwb.

Christian (22 )
89.50% secret
Comments

Boo
You're not thinking of taking her to a restaurant or anything like that for the first time?
2023-03-09T07:12:58+01:00 ago

Anna
Let's talk about it in a private message and discuss it a bit. I'm interested.
2022-11-14T12:06:34+01:00 ago

kitten
I think you will find some, there is also a woman who certainly wants some.
2022-11-13T06:52:32+01:00 ago
More secrets: