Zeeet 30

Y
Confess, chat and date
Be part of our secret community, we accompany you with sinful confessions to dating success!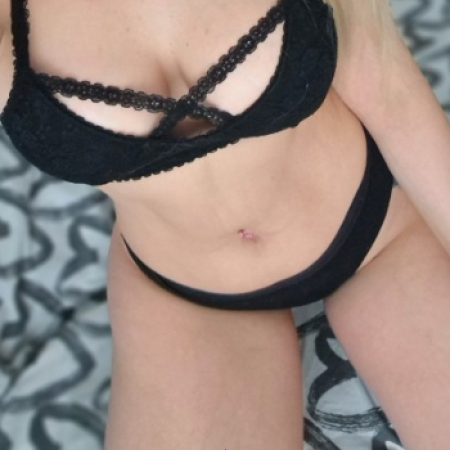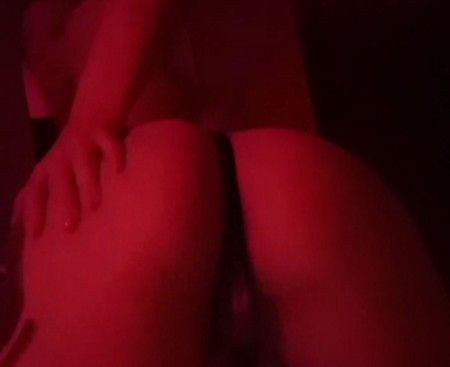 Today i was so horny and i watched one of my friends all nude pics and the videos which we made during sex. it made me feel like i wanna f**k her again. This is a different girl btw. She's north Indian and she got very big boobs. 38E size
M23 looking for internet hookups, sexting etc, open for anything any age just message me im friendly open minded, like having good time :)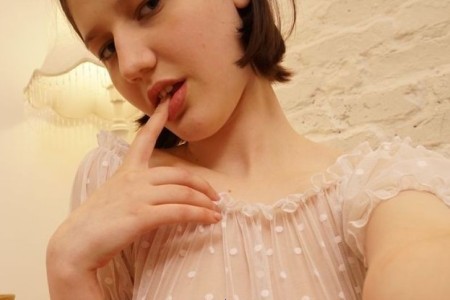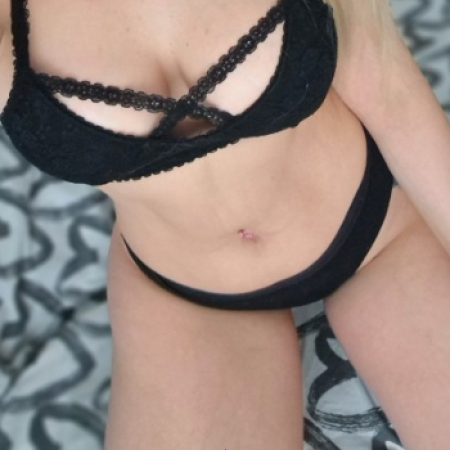 show more...