Beafygal4you 33

Y
Well all the tasty stuff and non off it is good for health or figure. Soooo there more of me to love. Both once or for ever being possibe ?
Confess, chat and date
Be part of our secret community, we accompany you with sinful confessions to dating success!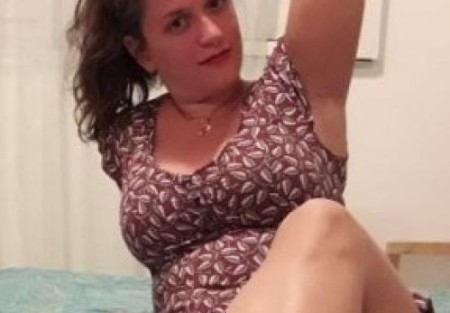 show more...