Secret of Ma_da_laadla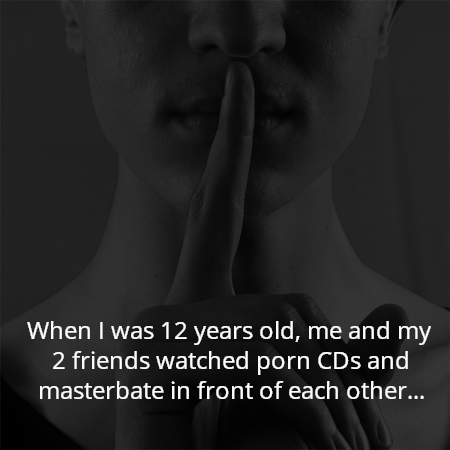 When I was 12 years old, me and my 2 friends watched porn CDs and masterbate in front of each other...

Ma_da_laadla (25 )
78.95% secret
Comments

superstar01
Didn't you get the idea to fuck each other? That would be really great.
2022-11-17T08:52:28+01:00 ago

fruit.cake
Ah, childhood memories! Wasn't there a girl with you?
2022-11-16T08:15:21+01:00 ago

Leomeo
We probably all did
2022-10-24T07:29:18+02:00 ago
More secrets: